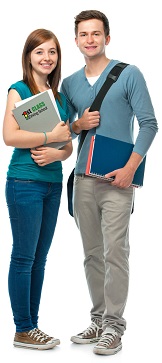 1ST CLASS DRIVING SCHOOL
1st Class Driving School has designed classes with the busy student in mind. We have a very flexible system of classes that allows students to take the classes in any order they wish and at their own pace. In some schools you have a very strict schedule for taking the classes and this does not work into a lot of the current schedules of kids busy lives.
We understand this and try to make our classroom experience rewarding and easy to fit into any schedule. Check out our driving classes' schedule and see for yourself.
Students may take the class when they are 14 years old, however, they can not take the permit test until they are 15. 1st Class Driving School also caters to adults looking for driver training. Contact us to learn more about our programs for adult learners.

Now Hiring Instructors.Apply today here!

FLEXIBLE SCHEDULING TO MEET YOUR STUDENTS NEEDS

WHY CHOOSE TO GO 1ST CLASS?
Our goal is to make our students the safest new drivers on the road
Our Packages are simple and designed to work with student's busy schedules
Experienced instructors help make students and parents feel more comfortable
10 classes, 3 hours of instruction per class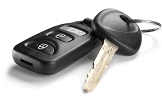 WHAT OUR CUSTOMERS SAY

My wife and I highly recommend 1st Class Driving School. Both of our children attended class there and had a great experience. The staff and instructors were very friendly and knowledgeable. First class all the way.
My third child is training with you this Fall. You guys are so AWESOME!!! Very fun and friendly instructors.